Meet your Travel Experts & In-bound Partners...
We, Egypt Serai Travel, are a boutique destination management company (DMC) based in Cairo - Egypt, with over 35 years of experience serving tourists from France, Belgium, USA & Australia.
Under license number 872 and a certified member of IATA.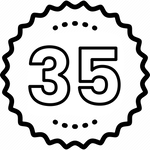 35+ Years in Industry
Honing our craft & raising the bar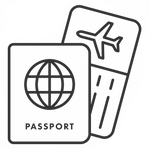 6k+ Curated Experiences
For guests from all over the world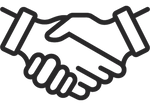 6 Global Partners
In North America, Australia, and Europe
A diverse team founded & led by females
From management to our tour operators, we just so happen to be predominately female in a group of highly skilled professionals - passionate about delivering the company's strategy and making your travel dreams a reality.
Azza El Anany
Managing Director
Nermine Sherif
Deputy Managing Director
Naglaa Gaafar
Head of Marketing
Hossam Targam
Managing Partner
Our Network
Our extensive network of suppliers and service providers enables us to deliver the best quality service at a highly competitive price.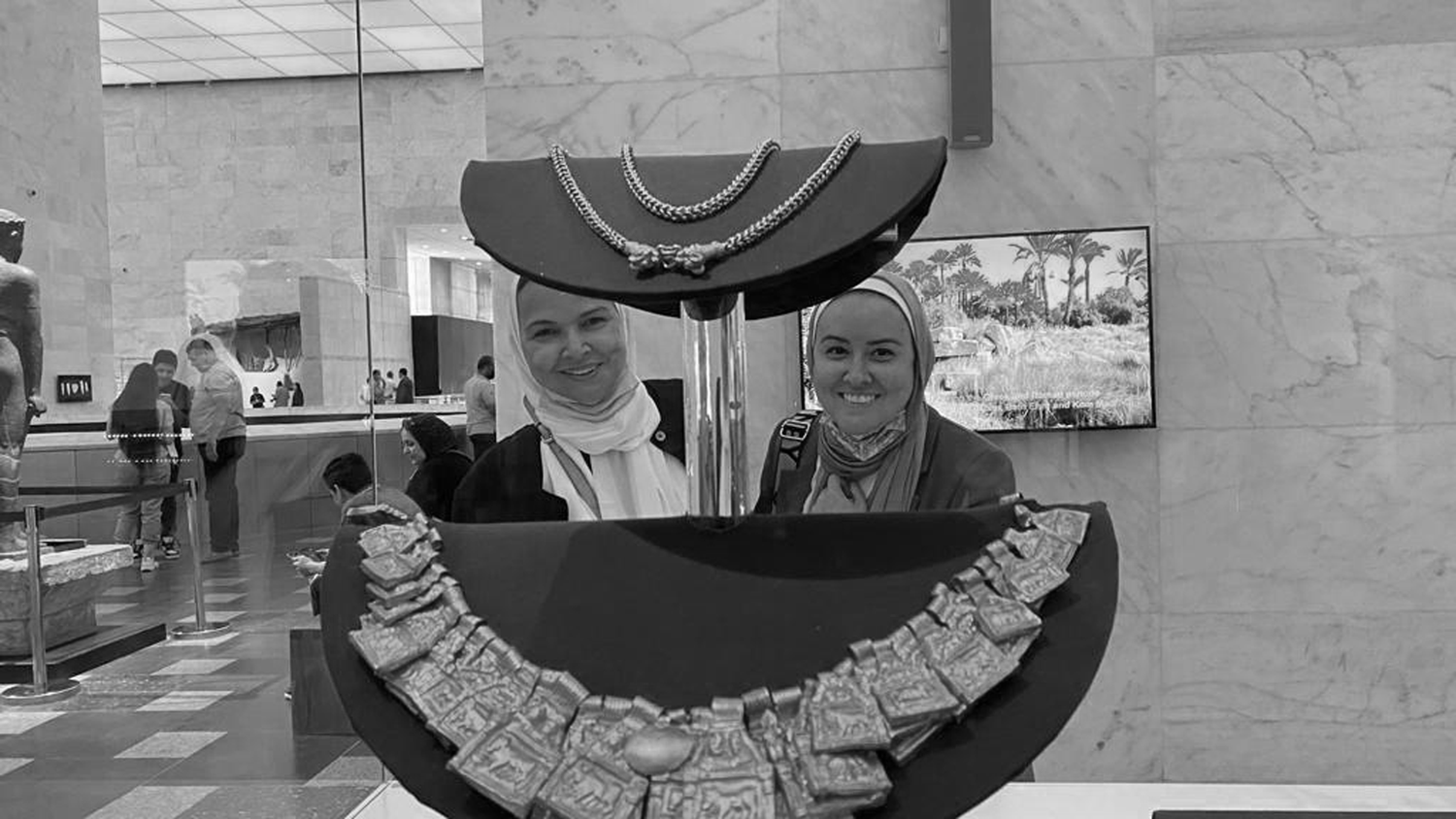 Interested in working together?
We'd love to hear from you. Reach out if you are a travel agency, in the tourism industry or are interested in collaborating.
GET IN TOUCH