Serai Bazaar
From handcrafted pieces to vintage treasures ready to be loved again, Serai Bazaar is the go-to marketplace for authentic Egyptian souvenirs. Avoid the tourist kitsch with these authentic must-haves - and some hidden locally homegrown gems.
What makes our bazaar different?
Our product curation process mirrors the values that embody Serai Bazaar and ensure every item featured is an extension of that. We have scoured the nooks and crannies so you don't have to and are committed to delivering you nothing but the finest quality products out there.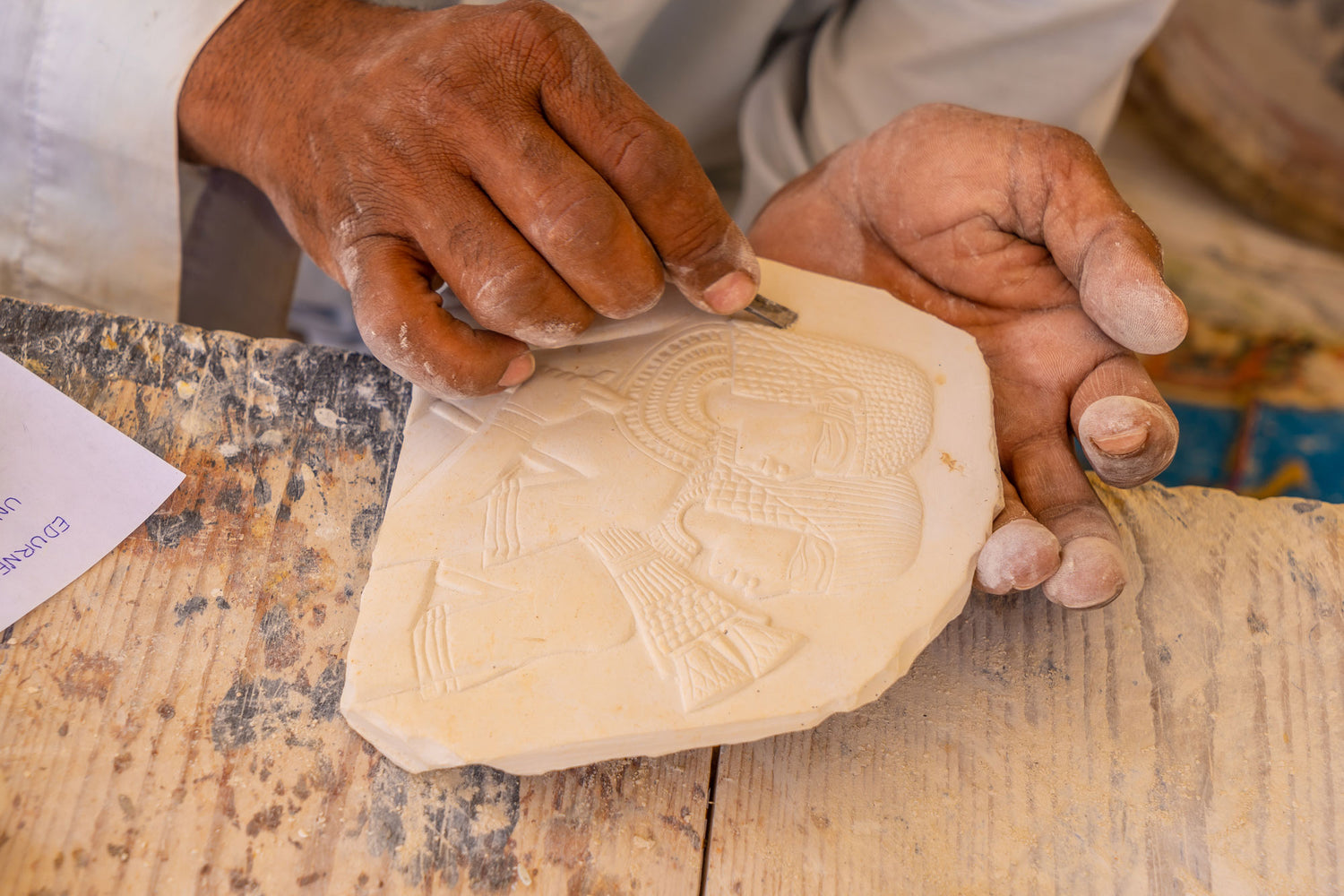 Reviving cultural heritage through artisanal design